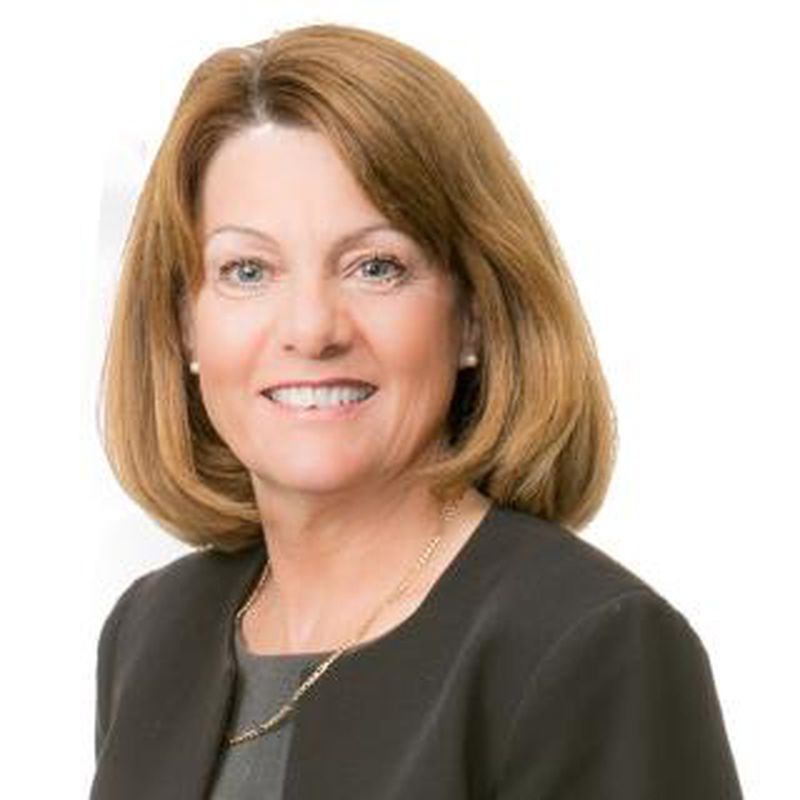 Sue Edwards
Principal
0412 580 834
02 9987 2644
Sue Edwards is a Licensed Real Estate Agent, an Accredited Auctioneer and the Principal Owner of Sue Edwards Real Estate.
 
Sue holds over 25 years of experience in the real estate industry and has successfully sold and managed properties within the Hornsby Shire and currently manages properties, from as far as Parramatta, North Ryde, Castle Hill, Central Coast and along the North Shore Line.
 
Her natural and honest approach has resulted in her reputation as a confident and skilled real estate agent with an exceptional and well respected name in the area. This is confirmed by various testimonials included on the Sue Edwards Real Estate web site.
 
Being a mother and a local resident for over 35 years, Sue has a great insight into the wants and needs of today's growing family and what our Shire has to offer. This local knowledge is a great asset to those looking to sell or have their home managed and to those looking to buy or rent in the area.
 
Sue's, continuing involvement in our community allows her to interaction with local residents and has provided her with a strong client base.
 
Sue strives to provide her clients with strong specialised service and advice, ensuring that their expectations are fulfilled and offering a commitment that is second to none.